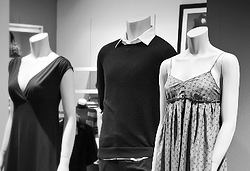 Retailers/Private Label
Elevate and expedite your seasonal offering. Identify early trends, discover the next hot item and confirm key colors. Quickly discover ready-to-go techpacks and designs that supplement your assortment.
Schedule a Demo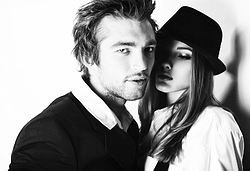 Brands
Game-changing way to supplement design teams, save time/costs and strengthen brand identity. Bring freshness to seasonal collections by discovering unique designs and putting you in touch with world pulse.
Schedule a Demo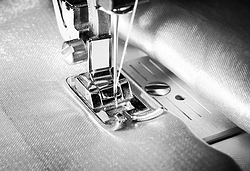 Manufacturers
Gain strategic advantage. FFG is a complete design resource, allowing instant access to curated, ready-to-go designs, expert tech packs and inspiring design boards that put you closer to your industry partners.
Schedule a Demo